Over the last couple of months I've been working together with TINGS on a logo, letter templates and business cards for Rigeldev. It was way harder than I could possibly imagine up front but the result is pretty great if I say so myself!
Logo
Inspired by the meaning behind the company name a beautiful logo has emerged after a couple of feedback cycles.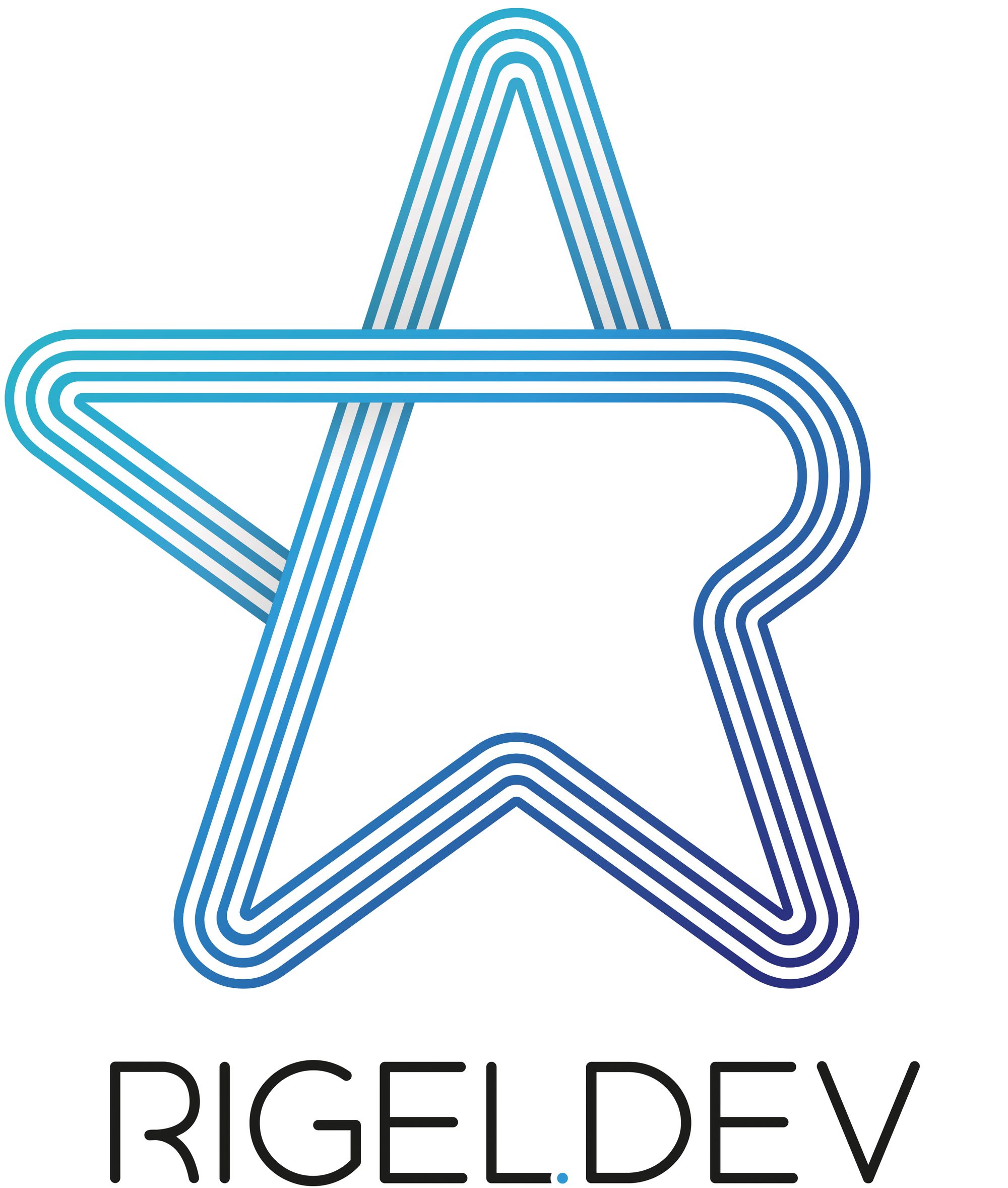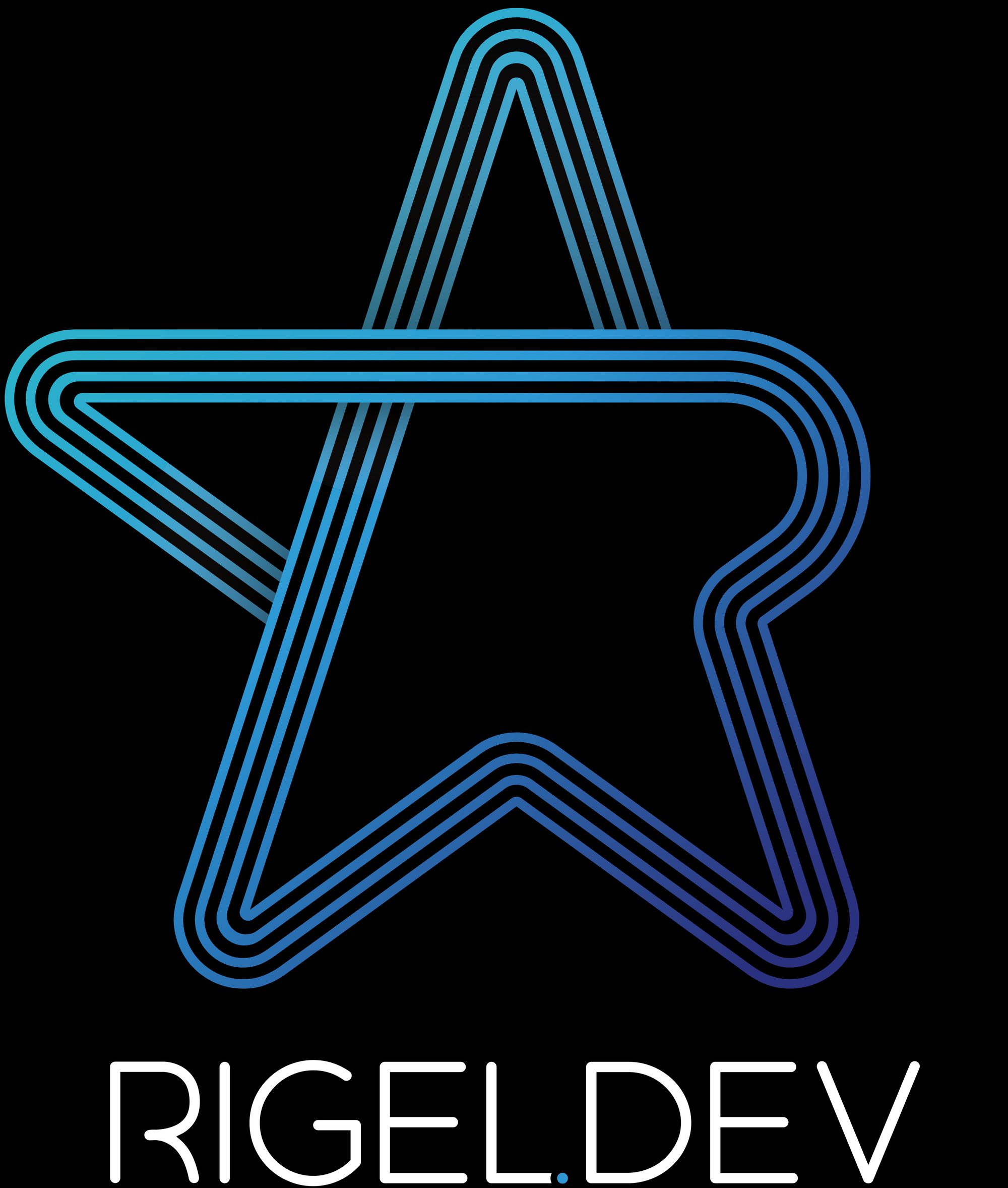 Business Cards
I am also over the moon about the business cards.
Tim suggested to opt for rounded corners and soft-touch. I didn't really expect it to make a big difference but the soft-touch really gives the business cards just that little extra!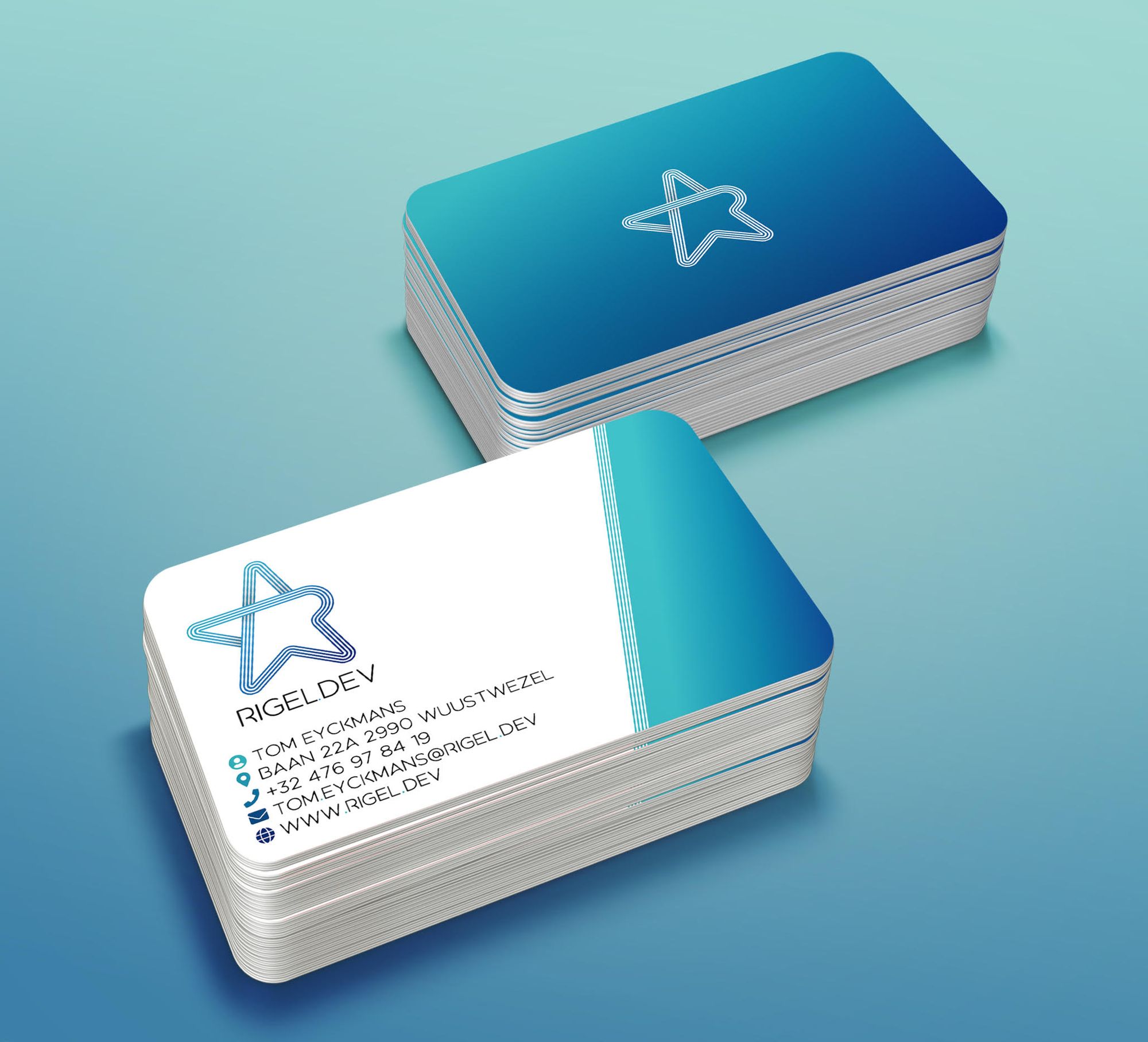 Feedback
Feedback is as usual much appreciated!